The Essential Selling Guide
Are you thinking about selling your home, or are in the process of doing so? If so, there's probably a mix of excitement and anxiety going through your mind. Selling a home can be a complex and emotional process.
You are, after all liquidating the biggest asset most people would ever own, and you want to sell it as quickly as possible and for the best possible price.
So what can you do to make sure you attract many potential buyers, and increase your chances of making as much money as possible from the sale of your home?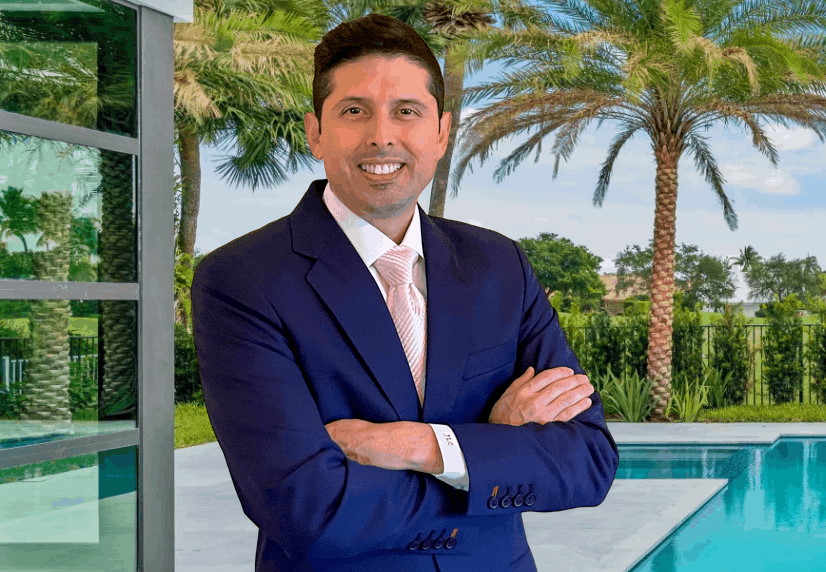 Hire the Right Real Estate Agent
Just like you wouldn't want to appear in court with the wrong attorney, the same holds true with a real estate agent.
A real estate agent is instrumental in getting you the best possible price for your home, selling it quickly, and avoiding pitfalls.
First of all, a real estate agent serves as a buffer between you and potential buyers. Your real estate agent takes care of scheduling showings, evaluating buyers, properly pricing, and marketing your property.
Also, selling your home can be a highly emotional process. It's the place where you raised a family, created memories, and enjoyed spending time with loved ones. It can be difficult to be 100% objective about the market value of your home even in normal circumstances. That becomes even more difficult when you're dealing with all the work that goes into moving out of your home, looking out for the next place to live in, and dealing with the selling process.
A real estate agent has no emotional attachment to your home, and can provide a data-based analysis on how much the buyer is willing to pay for your home. A real estate agent's job is to market, sell homes, negotiate, and bring expertise in navigating real estate.
While those that choose to sell their home on their own typically do so in order to avoid paying agent fees, research shows that home sellers that use an agent typically net more than those that sell their home themselves.
However, don't think that every agent is as good as the next. You need to carefully consider the qualifications of whatever agent you choose, how long have they been doing it, and the kind of marketing strategies they offer. Choose an agent that has real experience, a solid marketing plan, and a good reputation in your area.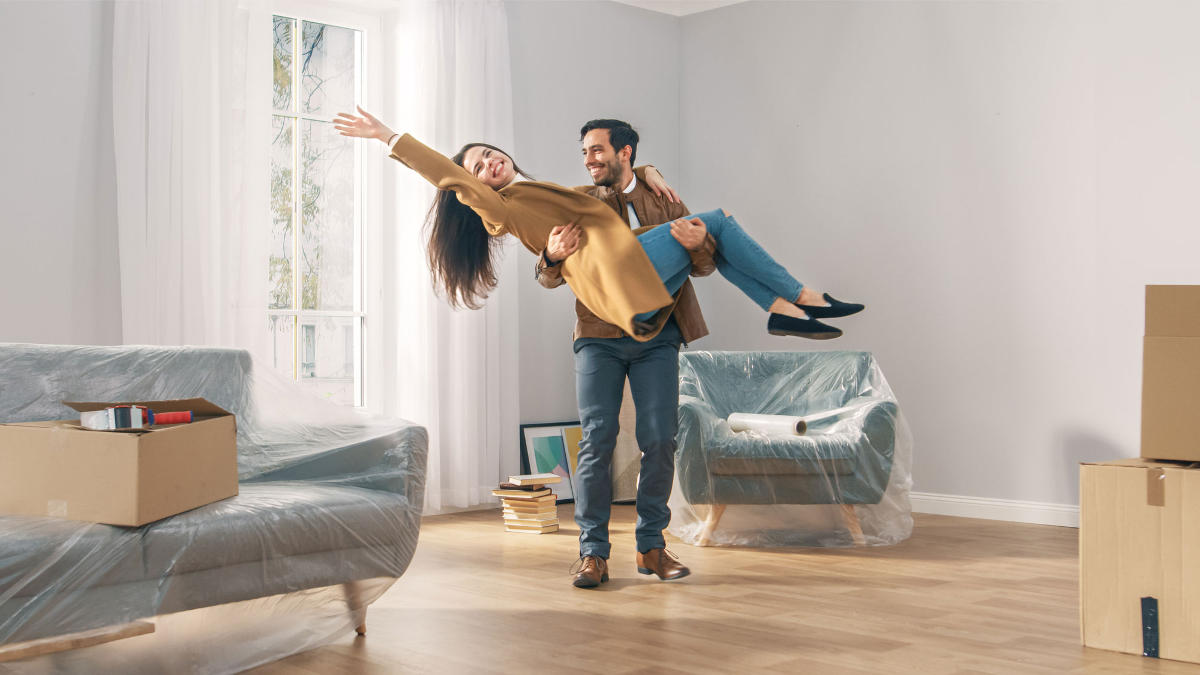 Price your home to sell day one
At first glance, it may seem like a good idea to price your home as high as you possibly can. After all, there are always rounds of negotiation in real estate, and buyers can always negotiate and make a counter offer... right?
Sadly, that's a recipe for failure in real estate.
Buyers (and especially buyer agents) are more informed than ever, and have all the tools they need to know how much a home is worth, and what a realistic and market-data-backed final price tag should look like.
If a home is obviously overpriced, buyers won't have the patience or interest to spend round after round of counter offers, especially if there are alternatives in the market.
In fact, if the price for the home is too high, your home might not even show up in important areas of MLS or property search sites. For example, if you price a $280,000 home at $350,000, it won't show up on a property search for homes up to $300,000.
Also, if your home remains unsold in the market for too long, it may start raising questions about whether there's something wrong with the home.
Opportunistic buyers, agents and investors will know that the longer a listing remains in the market, the more it will cost you, and they'll start making low offers. At the end, you could end up with a final price that's much lower than you could have hoped for.
By far the most effective way to attract buyers is to price your home correctly from day one.
Trust your agent's advice, by pricing your property correctly from day one, you'll attract more qualified buyers, and your home won't get stuck in the market unsold.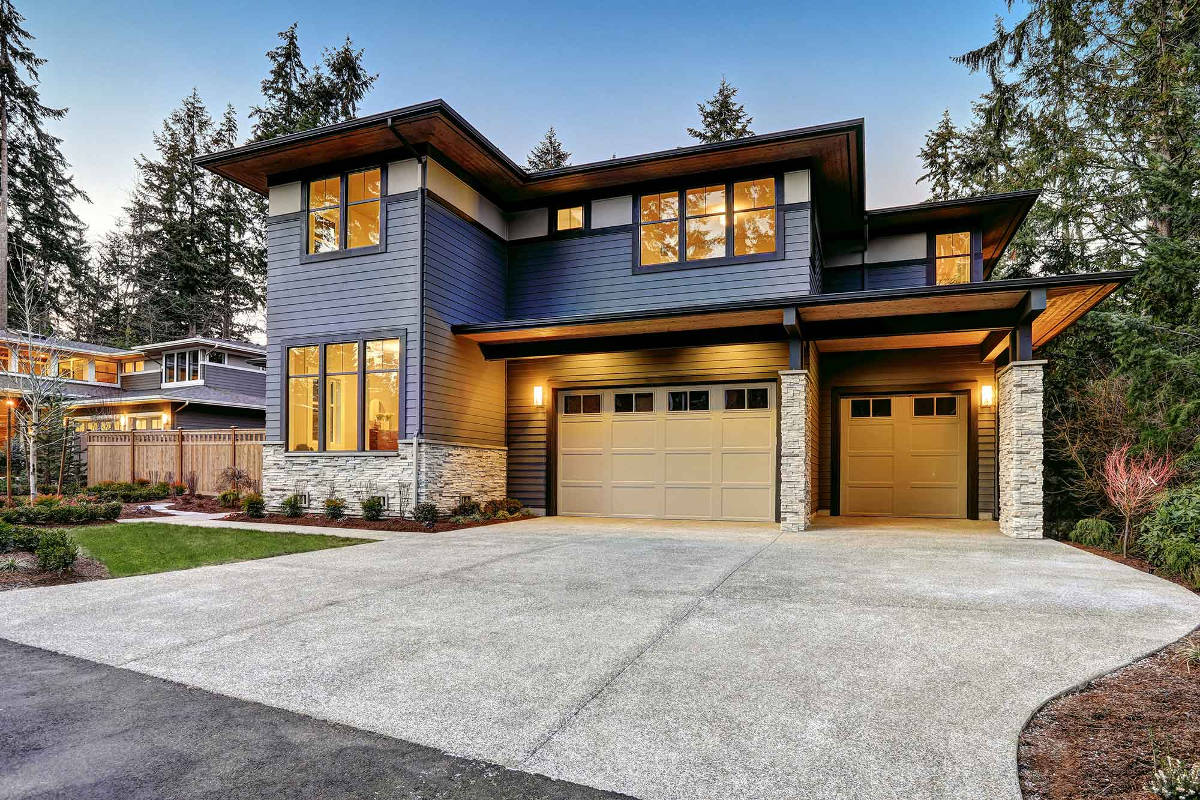 Don't skimp on the looks
When you sell a home, looks are everything. It's what grabs a buyer's attention and helps them imagine what their life will be like in your home.
Which is why you need to do whatever you can to help them see the house not like somebody else's home, but rather their future home. And you should also make sure you present your home in the best possible light. Both for picture purposes, and also for live showings.
There are two scenarios in which your home will be viewed by buyers: one where the home is vacant, and one where you're still living in it.
If you decide to stay in your home until it's completely sold, here are some tips that can go a long way:
Do a complete cleaning/refresh
A fresh coat of paint can do wonders
Remove floor mats and clear kitchen counters
Replace missing or broken light bulbs
Get a landscaper to overhaul your front and backyard
These are some of the most cost effective ways to improve the overall appearance of your home without investing a large amount of money.
In addition, make sure you declutter your home, and remove all personal items(i.e. personal photos), that tie your home to you (depersonalizing). These steps will help make your home more appealing to buyers, since they will help your home feel "brand new".
On the other hand, if the house is already vacant, there's even more you can do. A lot of the same things will still apply. Always make sure to speak to your agent about possible updates, they will be able to advise on wether that particular update will be a worthwhile expense or not.
If you recently made any extensive renovations, or purchased brand new appliances, make sure these are mentioned in your property description and are featured in your property pictures.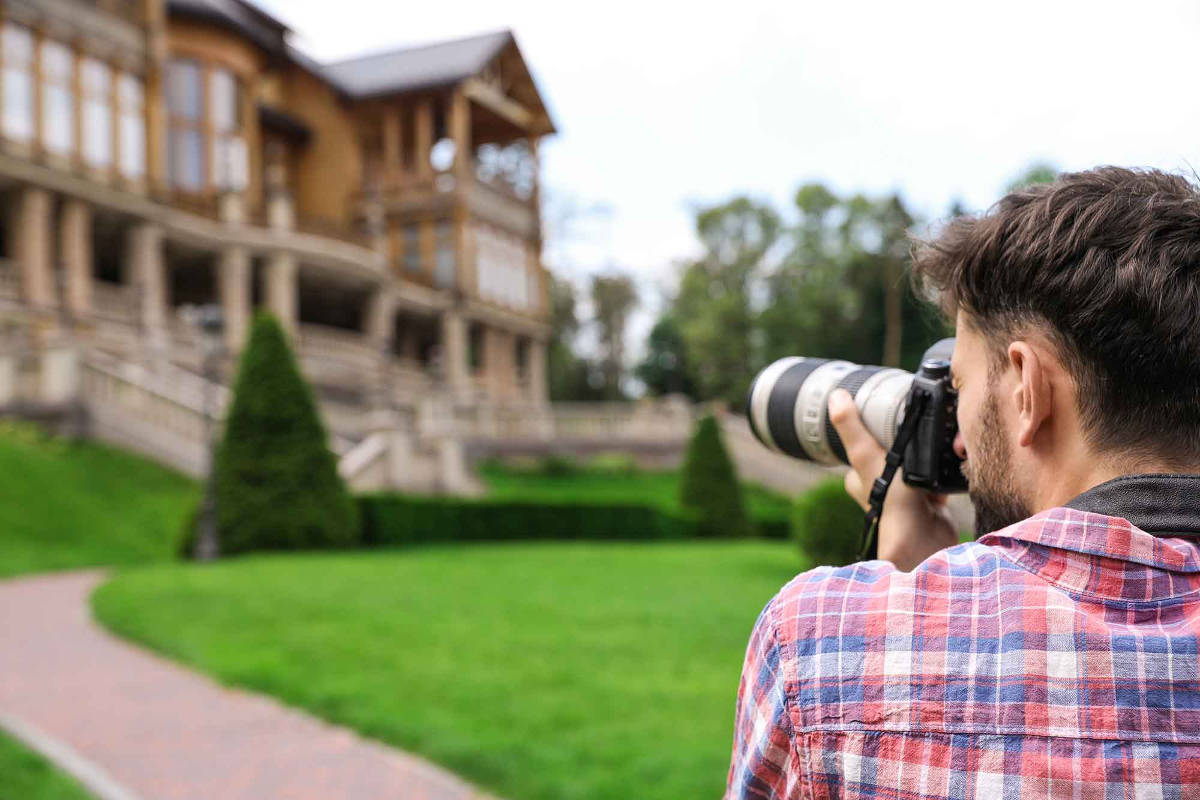 Use a professional photographer
Today, the vast majority of property searches by home buyers begin online. This happens way before they even reach out to a real estate agent, or even officially apply for a loan.
So, in order for all of your efforts to be seen in the best possible light in your online listing, make sure a professional photographer does your home photos.
Professional photography can set your home apart from the competition, and it's instrumental in helping sell a home as quickly as possible. Buyers are far more likely to go visit or make an offer on a home with professional photography, than one without it.
While you may be able to skip some tips in this article, this one should ABSOLUTELY NOT BE SKIPPED. Hiring a professional photographer is one of the best possible steps you can take to attract more buyers. It's not an expense, it's a real investment.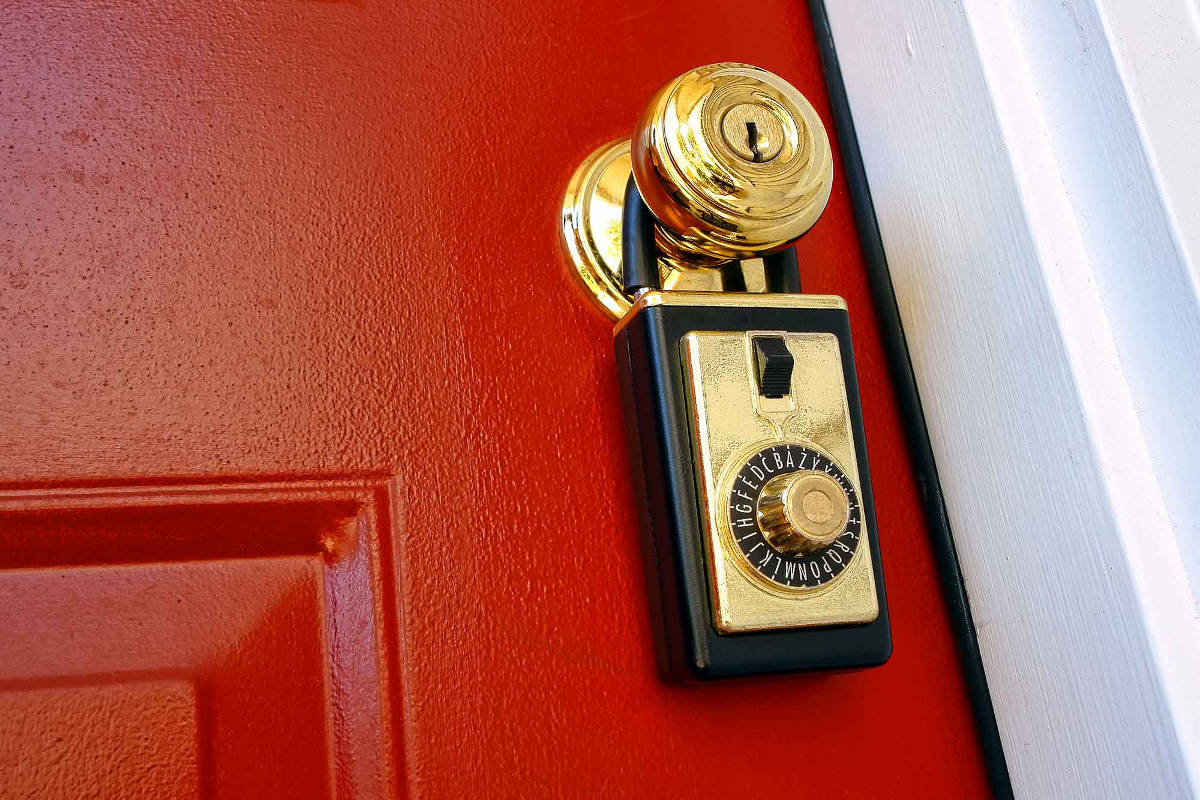 Make the home is easy to show
The easier you make your home to show, the more buyers will be able to see it, and the faster your home will be able to sell.
There are many ways you can do so.
First of all, if you're able to move to your new home/apartment before selling your current home, do so. That way your home will be able to be seen by interested buyers more often, and you won't have to bother with leaving your home each time they show your home.
If that's not possible, ask your real estate agent about putting an electronic lockbox, that gives access to agents and records who accessed it. This ensures the home will be more accessible.
Avoid limiting the times they can show and try to resist asking that they book "by appointment only".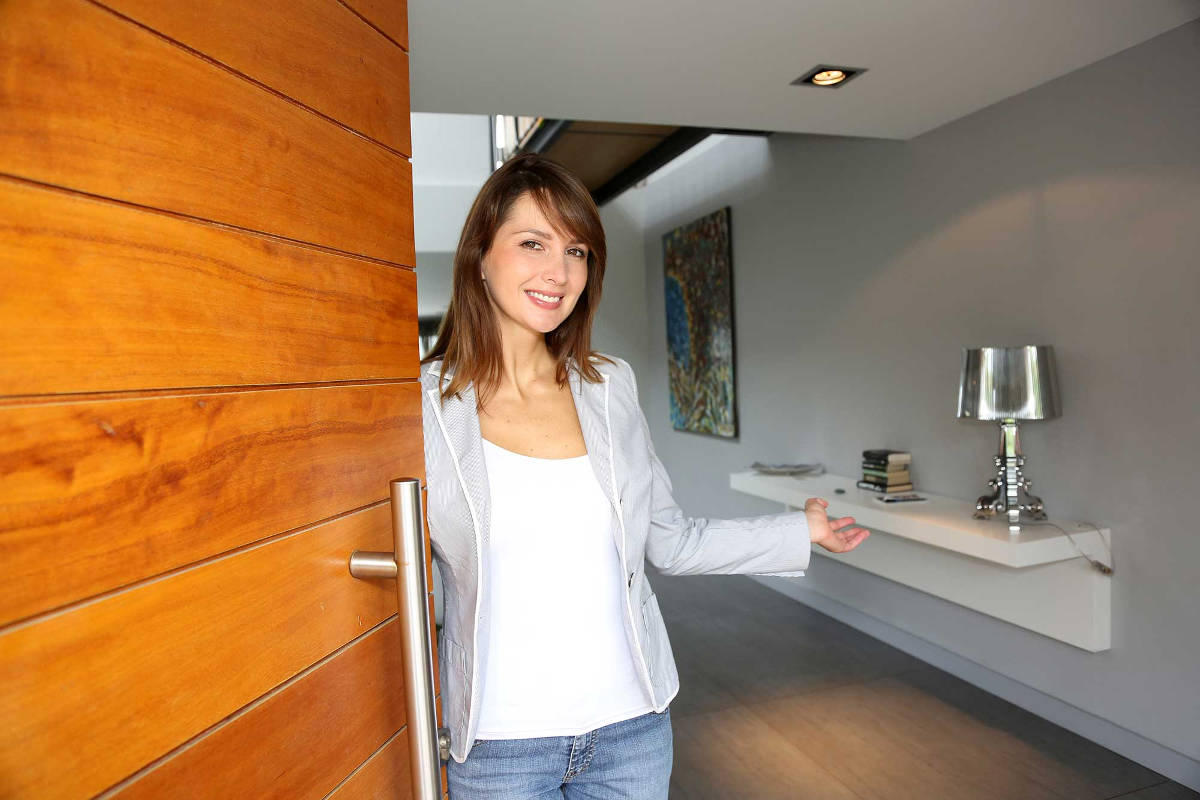 Open house
Some top producing agents swear by the success of open houses.
One thing that everyone can agree on is that open houses are a great way to attract attention to the home.
They will often attract neighbors that may have family or friends that are interested in moving to the area and in essence, become additional promoters of your home.
In Conclusion
By using the strategies mentioned in this guide, you can increase the chances that you will sell your home faster, and by extension, at the highest possible price. But as always, the best possible strategy you can follow is to hire the best agent for the job.
A real estate agent can guide you through the entire real estate process, help you avoid common costly mistakes, and negotiate the best possible price. If you pick an agent that specializes in your type of property and has real experience, your agent will already be very familiar with the most effective marketing strategies that work in your area.